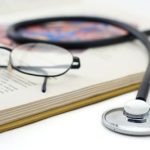 ---
Welcome to Cabra Medical Centre
Cabra Medical Centre is dedicated to providing the best medical advice and care to you and your family. Based in Cabra with a sister centre in Whitworth, Dr Richard Ennis and his team are available to answer all your medical queries and concerns. This site provides information on all our services including how to apply for a medical card.
Opening Hours 
Dr Ennis works in Cabra Medical Centre, our main centre of practice. We are located at 109 Cabra Road, Cabra, Dublin 7. Dr Ennis works from Monday to Friday 9am – 1pm and 2pm – 5pm with a half day on Wednesday.
Appointments for Whitworth Medical Centre can be made by ringing 01 8300 116
---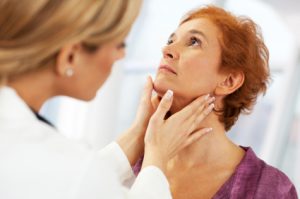 Under 6's and over 70's
All adults and children are welcome to our clinic. We are happy to answer queries you may have about medical services provision in Ireland.
---
Immigrant Information
Our practice welcomes patients from all ethnic backgrounds. Dr Ennis has provided and continues to provide general medical services to Balseskin Reception Centre from it's inception in 2002.
Polish • Informacje ogolne
Romanian • Informatii generale